Journey Pix
---
Donna and I really like the warm oceanside better than a winter wonderland scene - however nostalgic.
.
Our house in New York - the ultimate "Dick and Jane" place to live... especially if you own a snowblower!

My next generation Picazo arrived in the summer of 2013.
El Capitan TX. On the road to Carlsbad from Marfa TX, part of Donna & my honeymoon trek. The view from behind on Guadalupe Peak is also spectacular - a climb I probably will not repeat!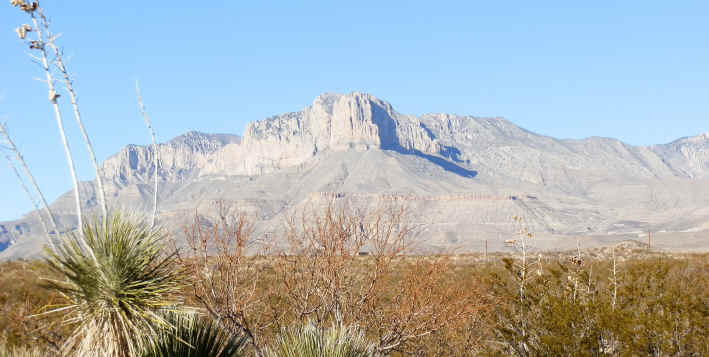 The original BSA Lightning steed, acquired summer of 1973: lost a bolt somewhere last fall (2013) 20 miles into nowhere, went through the motor case, and thereby ended the ride - for the near future! Now in repair mode pending a wizard welder wielding a wonderful wand! Like a really incredible TIG bead...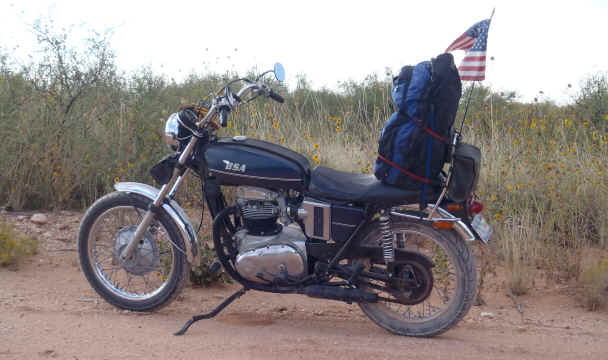 Factory-sister 1971 Thunderbolt, acquired 2013, to ride while Lightning is in rehab.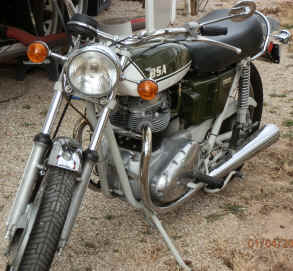 Busking in Austin TX (I'll keep my other day job for now).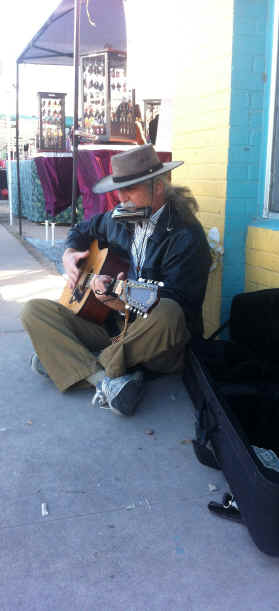 A sunset in NM. A good ending to a well-traveled day.

The unknown road ahead. Ready for what comes...